Bezzie, how quickly can you and the boys get over here?? conversational crochet sounds like a fantastic idea. I can do hot chocolate, snowmen and a trip to Shakespeare's Birthplace, as well as a visit to the Butterfly Farm and Fish n Chips...see you Saturday????? Wouldn't that be great?? I promise to stand in the Arrivals area at the airport sporting curlers and gum so you'd recognise me ;-)
The wool has arrived, but only as far as the front door before being carted back to the postal depot because there was no-one in to sign for it :-( so it is being redelivered to work tomorrow. I know I will not be able to resist an open and fondle before bringing it home - my resolve will weaken as soon as I have the box in my hands - I am so excited!! So excited in fact that I have forgotten to describe the snow!! One week on and it is still here, being topped up - it is like living in a real snowy place. It is so unlike this area to have snow, let alone constant snow - if we have snow here, it is really bad everywhere else. One of the joys of living in the Midlands, that and the fact that we live the furthest from the sea - oh well.
Still no photos to post as it is constantly dark at the mo, so any photos just look crappy. I have asked DD if I can borrow her Canon thingy 1000 at the weekend, and she said yes, so I will be able to emerge from the darkness and take some photos.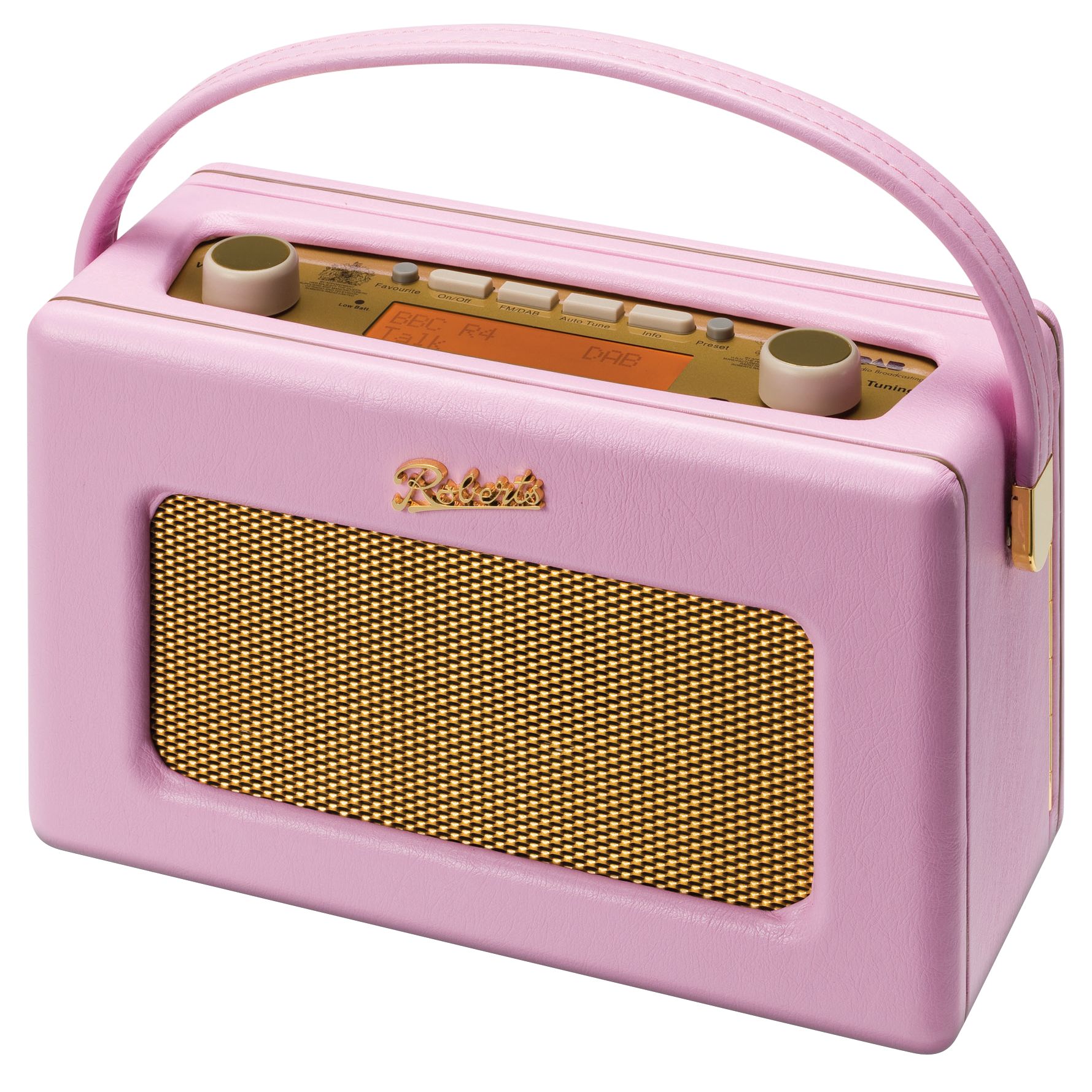 In the meantime I will post a photo of my radio which appears to be dying - photo borrowed I'm afraid. It makes a really bad electrical crackling noise after being on for a few minutes. Hopefully I can get it repaired. I am really missing the 6.30pm Comedy slot, the Archers and most of all Eddie Mair, Evan Davies, John Humphries et al....it feels as though something is missing from my life. Over Christmas I had the Christmas crooners playlist on the Ipod to keep me going, but even I can't listen to Bing and the Andrews Sisters sing The Twelve Days of Christmas so late into January (though I have tried)...I will keep you posted. If it has died, then it will be replaced as soon as poss, and in this colour as I painted the kitchen to match it.
Other things that DD and I did today (apart from get excited about snow and yarn - more me than her admittedly), was to pop to Poundland where we purchased this little beauty.
Only, ours is more classy as it has 2 elephants under the palm tree, and a flock of velocoraptors (sp?) in the sky, and all this for just £1!! DH has a "thing" about the loo seat, we are not allowed to sit on it (closed, obviously), or stand on it (helps with removal of cobwebs from the ceiling), so we thought we would treat him. We figured if it went on the outside of the lid it would be upside down, so we stuck it to the underneath of the lid, closed the top and waited til he came home. Well the shout was hysterical - DD and I laughed so much. He thought it was stuck permanently to the seat, but even I am not that silly, what would happen if it had a strong adhesive? A little joke could cost me the price of a new loo seat, and the agonising from DH - really not worth it. god old Blu-Tack....ha ha! But it does mean that some people make money from these things, and other people must buy them seriosuly.....whilst browing t'internet, I found a site that will make personalised ones from your own photos and the example they give is of a wedding. Shocked??? Just slightly! Worth a quick google, look under "personalised toilet seats", please just take a look. Could certainly give you some ideas for next Christmas gift giving.
Talking of gift giving, we also spotted
these
at Poundland, something for Bezzie's Booby Bar - a pair of nipple tassles for £1, or as DH said, "not bad, 50p each!".
I will leave you with that thought. Night night x