3 things I love besides DH and DD, and 3 things I hate.....
I love this city (no, not Blackpool, though I might love it, I just don't no it yet, as I have never been). Not sure I can ever go back as my one visit couldn't have been better, and I don't want to spoil it - do you know what I mean? Though I would move there tomorrow....
I love Cornwall. How could you not love this place..........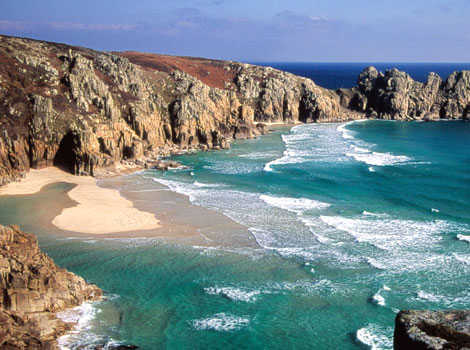 And of course, I love these.....
Hate:
Well, I strongly dislike this word! It is harsh, strong and very negative, and so it is banned from our house, so there is nothing more I can add to this post!