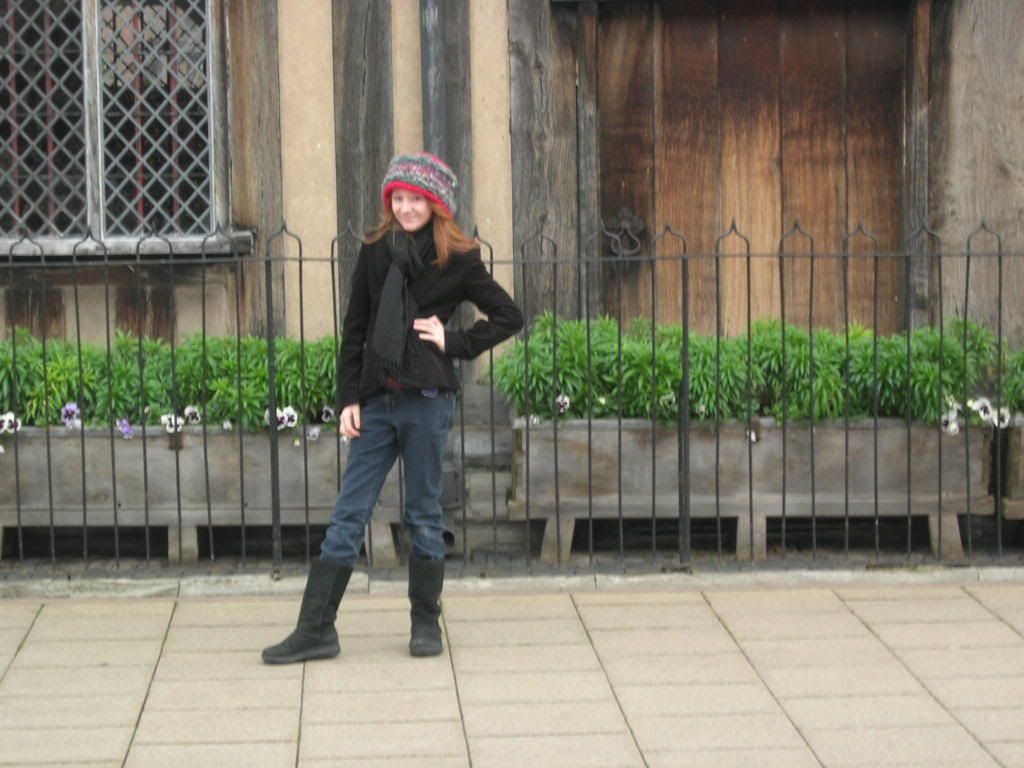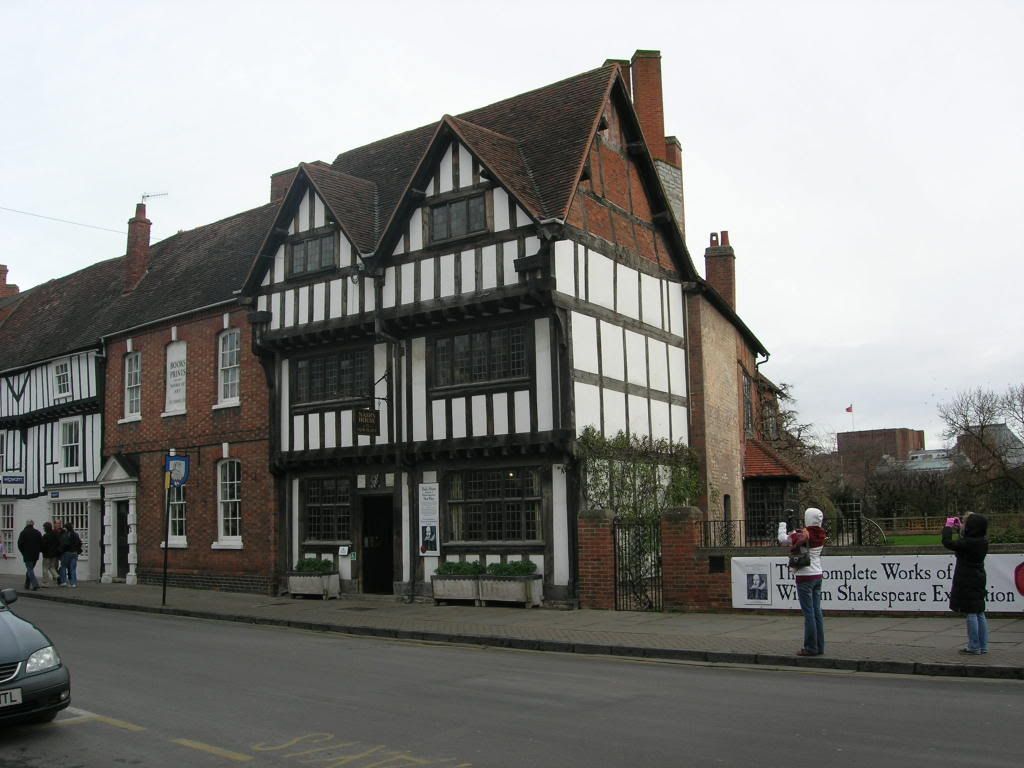 My first blog entry had a photo of a hat that was knitted for me by
knitting cat
in Another Knitted Thing Swap last autumn. Just to prove that Stratford really can be that quiet I wanted to post a few more photos taken that day. They were taken on Sunday January 28th at 11.30am - the only explanation I have is that it was very cold, maybe that kept everyone at home. Isn't DD doing a good job as FO model?
Update from the Ski Trip:
DD has had a temperature of 40 (which I think is very hot), she has a suspected chest infection and has been prescribed amoxcylin(sp??), I am not happy with antibiotics, but I think she needs them. After a dose of paracetamol etc she has been asleep on the chair since 5pm - hope she feels better tomorrow.
As you can see I haven't mastered putting links into text on this blog thing yet. Advice would be gratefully received...ha ha! DD has it sussed, and has altered the one above. So there is a reason that she is off school sick....you learn something new everyday!